Systems
We built balanced Trading Systems that give you the NinjaTrader tools for success to trade any market, any time. Trade futures, forex and stocks with ease and simplicity.
If you want to see the systems in action, you can Register Here to join us in our Trading Room.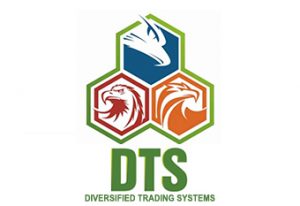 Why DTS? DTS stands for Diversified Trading System. Think...
View Feature Details »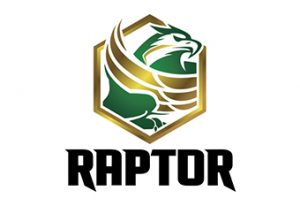 The easier way to Day Trade with confidence and...
View Feature Details »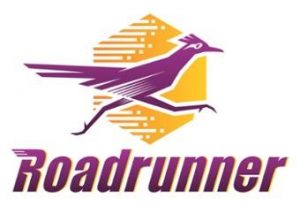 Simple, Easy, And Accurate. The RoadRunner Forex and...
View Feature Details »