A richer life takes more than just money
Welcome to the Indicator Warehouse blog. You can look forward to reading articles on trading education, personal development, trading psychology, relevant world business news, and even useful gadgets to make your trading life easier.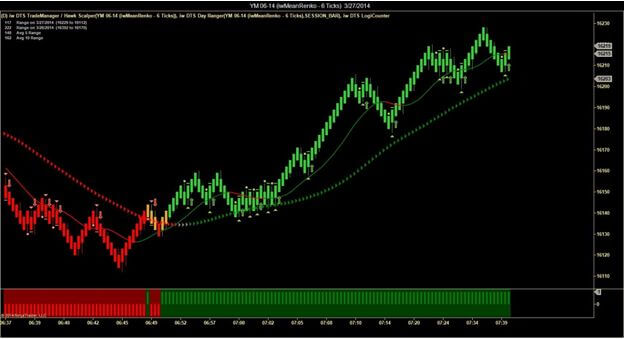 Do you know what a Happy Market looks like? Most traders assume that a happy, active trading market looks like this: But you would be wrong! A happy, active trading market looks like this: Now, notice I said the market… Read More »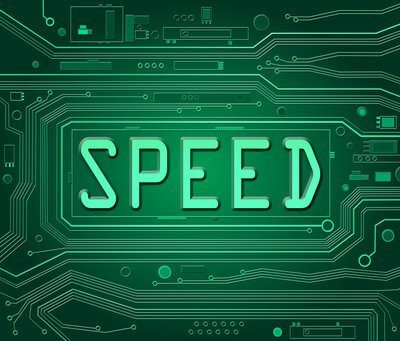 High Frequency Trading in a Coffee Shop Lately, my wife and I have been taking a date night to the coffee shop – with our laptops.  We both share over achiever geeky work ethics.  But, after twenty years of marriage,… Read More »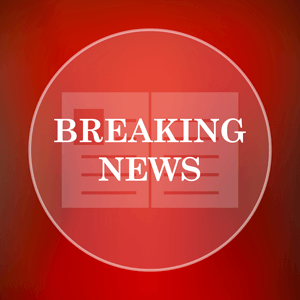 Exciting news today! At Indicator Warehouse we never stop asking, "What can we do to make it easier to win at day trading?" This approach has taken the form of improving our trading indicators, designing new systems, and running education… Read More »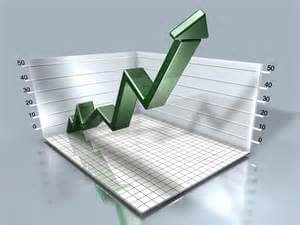 Maybe you don't want to invest in a day trading solution like the Diversified Trading Systems (DTS). Perhaps you have created a day trading system of your own. That's fine. But, what if there was one system enhancement you could add… Read More »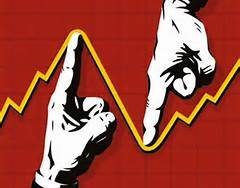 Today's topic is one of the most important issues we deal with as traders:  The Stop Loss.  A stop loss is an order we place in the market after we decide where our entry should be.  It essentially closes our… Read More »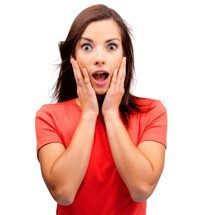 The Diversified Trading System day trading software (DTS) continues to shock and amaze every futures trader who uses it. And I'm not just talking about newbie traders – I'm talking about seasoned forex, stock, and futures traders. After 17 years… Read More »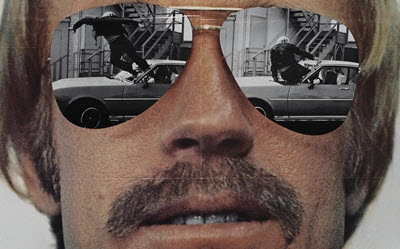 How do you deal with boredom when trading – A virtual time-bomb promising to clear out your account. Well, I do have a solution. It's a method to cut the apathy, get All of the chart time you want, AND seriously adds to your chances of finding good trades. I have been utilizing the analogy of hunting to explain it to folk. I am not a hunter BTW nonetheless it provides a forceful illustration of what I am talking about. If you go out hunting by yourself, there's just you and your gun. If you choose to go with your pal, now there are 2 of you and you have doubled your percentages of catching dinner. And if there are 3 hunters …
Then you increase the chances that much more.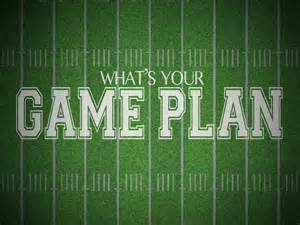 I have received some emails from new traders inquiring as to what day trading skills they should work on to get ahead in trading the futures, forex, and equities markets.  The following list is by no means comprehensive, but it… Read More »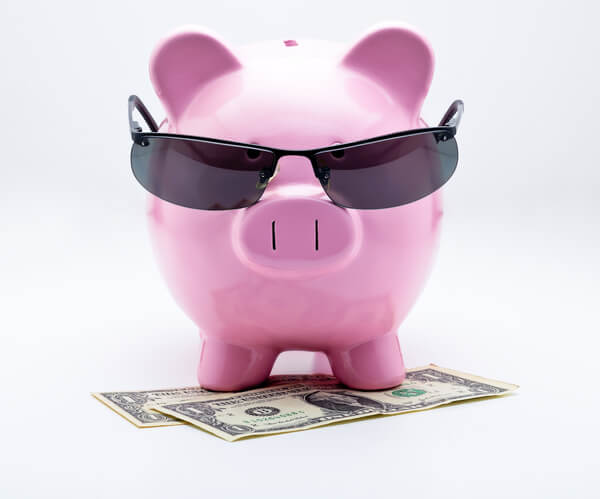 When you are analyzing your charts look for a good trade, do you also actively look for bad trades to ignore? Here are three reasons why you should do just that.  Put Away the Rose Colored Glasses Embracing losing trades… Read More »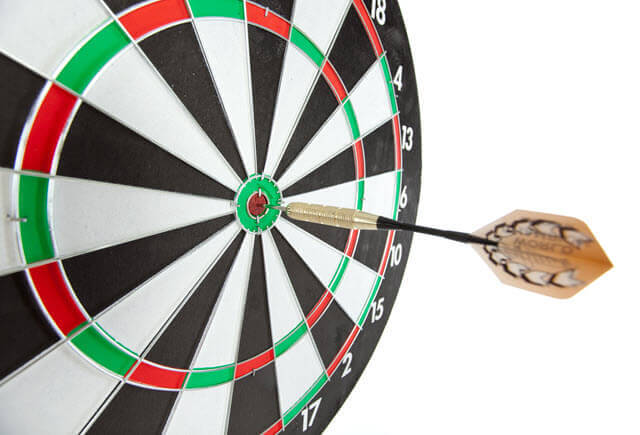 A Good Day Trading System Can Help Boost Your Trading Profitability It might seem evident that the best day trading system encourages you to buy low and sell high. Alternatively, if you are in the market shorting stocks or futures,… Read More »