A richer life takes more than just money
Welcome to the Indicator Warehouse blog. You can look forward to reading articles on trading education, personal development, trading psychology, relevant world business news, and even useful gadgets to make your trading life easier.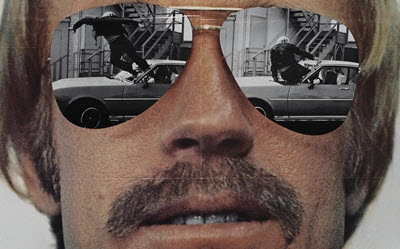 How do you deal with boredom when trading – A virtual time-bomb promising to clear out your account. Well, I do have a solution. It's a method to cut the apathy, get All of the chart time you want, AND seriously adds to your chances of finding good trades. I have been utilizing the analogy of hunting to explain it to folk. I am not a hunter BTW nonetheless it provides a forceful illustration of what I am talking about. If you go out hunting by yourself, there's just you and your gun. If you choose to go with your pal, now there are 2 of you and you have doubled your percentages of catching dinner. And if there are 3 hunters …
Then you increase the chances that much more.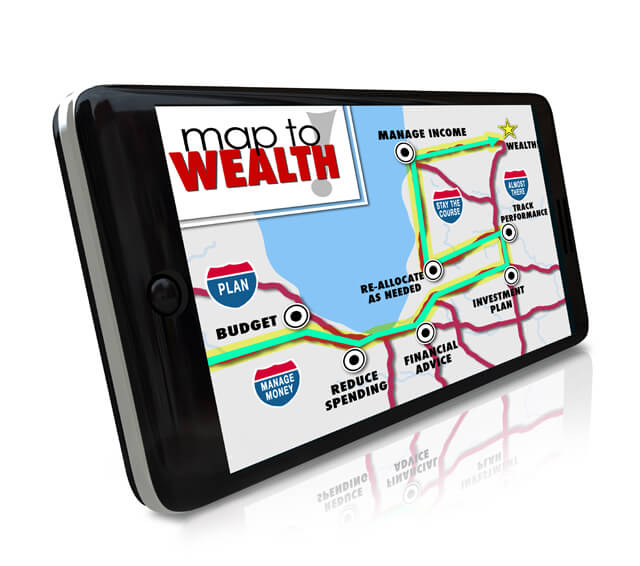 In deciding what trades to take and when we all must use various forms of information to make those choices. How we arrive at the conclusion, though, consists of virtually unlimited combinations of options and pathways in both information acquisition… Read More »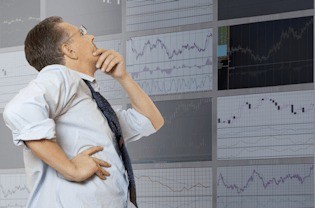 Understanding the Ins And Outs of Day Trading Futures Markets Out of all the trading instruments in the world, some of the best opportunities for traders for profit involves day trading futures markets. The futures markets have a foundation based… Read More »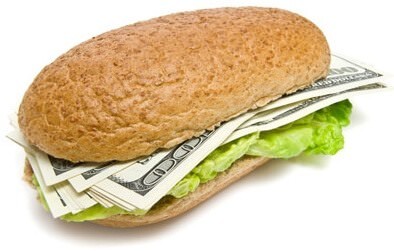 When people use the term "day trading", they mean the act of buying and selling stocks, commodities, or foreign currencies within the same day. Day traders seek to make profits by leveraging large amounts of capital to take advantage of small… Read More »
Ah, the "system", this is everyone's favorite topic. There are several factors that need to be considered when choosing a day trading solution. If you are a new trader, you will want to start with the basics of trading, and then… Read More »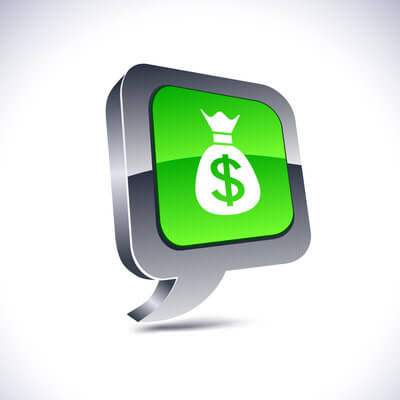 So you've found yourself here at the Indicator Warehouse site, and you've taken a look at Diversified Trading Systems (DTS), the last day trading solution for NinjaTrader you'll ever need.  How can we make such a BOLD statement?  It's easy! … Read More »
BTW, the title of this post sounds better if you say with a Shakespearean British accent in your head.  😉 If you want to be a profitable trader, you must follow FOUR simple rules: Trend Trade Cut losses Short Let… Read More »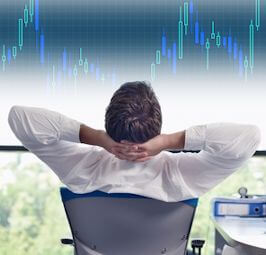 5 Reasons you Can Take a Break from Trading A day trading holiday like Thanksgiving, Christmas, Memorial Day, Labor Day, and the 4th of July can make day trading the markets even more challenging than usual.  For whatever reason, the… Read More »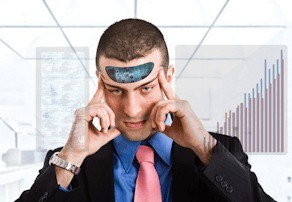 Can Improving Math Skills Improve Your Day Trading Results? The best day trading software out there can give you tremendous amounts of information on whatever market you are watching. What it cannot do is make up for any weaknesses you… Read More »
We all start trading with hopes and aspirations of leaving our day job; let's face it, the 9 to 5 grind, the commute, and the fact we answer to someone else seems to push us toward a more rewarding endeavor… Read More »