A richer life takes more than just money
Welcome to the Indicator Warehouse blog. You can look forward to reading articles on trading education, personal development, trading psychology, relevant world business news, and even useful gadgets to make your trading life easier.
I talk with traders all the time about their Stop loss strategy. The number one concern I hear is getting stopped out and then having the trade turn back in the direction of its original move.  This can be incredibly… Read More »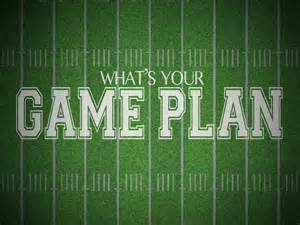 I have received some emails from new traders inquiring as to what day trading skills they should work on to get ahead in trading the futures, forex, and equities markets.  The following list is by no means comprehensive, but it… Read More »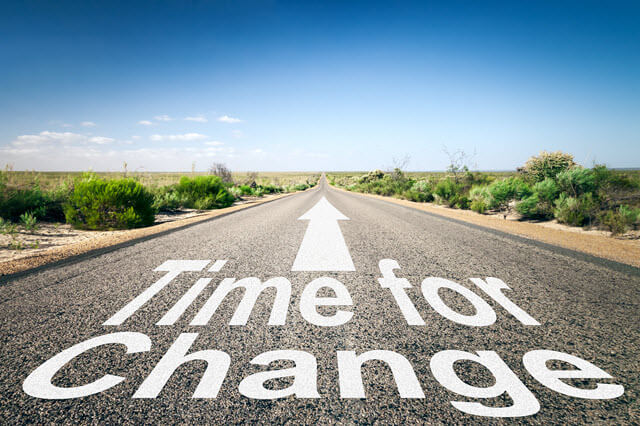 How Changing Things Up can Help I hear it all the time: "I'm getting killed trading oil", "I'm not consistent with the ES", "I've been trading Binary Options and I keep losing money"; the list is endless.  Day after day… Read More »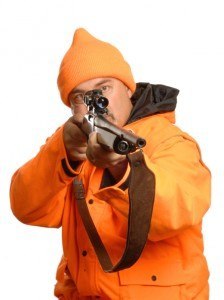 What's a trader to do when faced with seriously soggy markets? I don't know about you, but I don't like day trading the chop; even Indicator Warehouse futures trading expert Erich Senft says it may be best to find a… Read More »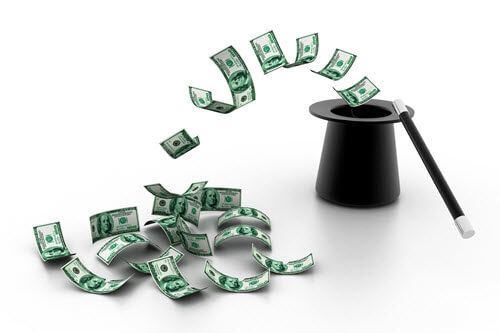 You Shouldn't!  Before we go any further, make sure the kids aren't reading this because I may have to resort to killing Santa Claus before the article is over. Now that I have shattered some of your dreams let me… Read More »
This is a presentation in which Erich and I discussed why 90% of traders are doing things that are preventing them from becoming a profitable Trader. The good news is that during the live event to covered three immediate and simple… Read More »
Things I thought everybody knew, but it turns out they don't. For those of you that don't know, I am obsessed with workflow automation and efficiency. This personality train can be very frustrating for those people that work with or live… Read More »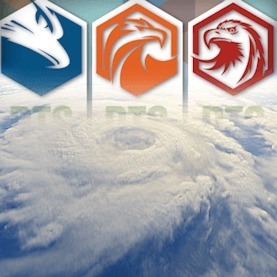 Day Trading Strategies can make trading Hurricane Commodities profitable! Most traders that use day trading strategies to buy and sell commodities are unaware that they can analyze weather patterns to determine if they should enter or exit a futures contract…. Read More »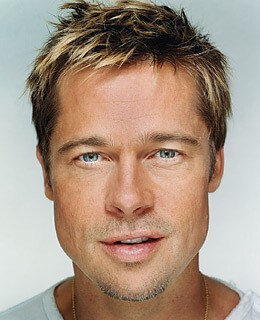 Moneyball (2011) is a bio-sports-movie about Billy Beane, played by Brad Pitt, the manager of the Oakland A's baseball team and his struggles to put together a competent team while working with a severely limited budget. The movie is well… Read More »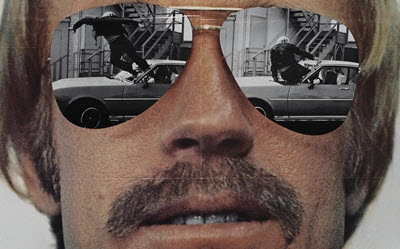 How do you deal with boredom when trading – A virtual time-bomb promising to clear out your account. Well, I do have a solution. It's a method to cut the apathy, get All of the chart time you want, AND seriously adds to your chances of finding good trades. I have been utilizing the analogy of hunting to explain it to folk. I am not a hunter BTW nonetheless it provides a forceful illustration of what I am talking about. If you go out hunting by yourself, there's just you and your gun. If you choose to go with your pal, now there are 2 of you and you have doubled your percentages of catching dinner. And if there are 3 hunters …
Then you increase the chances that much more.