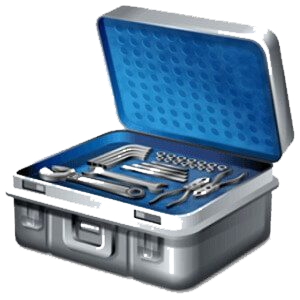 Got a new computer or new operating system?
We would be happy to go through the process of updating your new Machine ID for your indicator(s) in the NinjaTrader licensing system.
Note: There is a nominal fee for this service of $10 per indicator per Machine ID.
Please make sure to enter the quantity of indicators you want switched to the new Machine ID when you checkout of the shopping cart.
In addition to updating your record, we will also send you the latest versions
of your trading tools… just to make sure you are 100% up to date.
After your purchase is complete, please send an email to 
License@IndicatorWarehouse.com with the new Machine ID and the name(s) of the indicator(s) you own that need to be updated.
Thank you for your on-going support!
$10 / Indicator / Machine ID


On the Checkout page, please update the QUANTITY to reflect the number of indicators you need re-licensed to this new Machine ID.
[You will receive a 10% Discount for 4 or more Machine IDs]