A richer life takes more than just money
Welcome to the Indicator Warehouse blog. You can look forward to reading articles on trading education, personal development, trading psychology, relevant world business news, and even useful gadgets to make your trading life easier.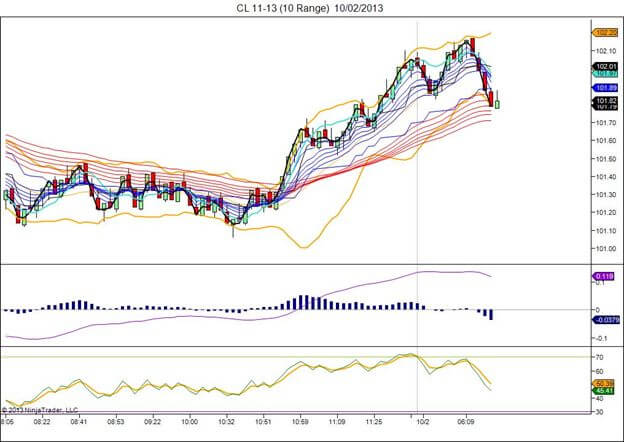 Did you know there is an incredible trading indicator out there that will help you significantly improve your trading? One that will help you be more successful. One that will give you consistent results and help you "pull the trigger"… Read More »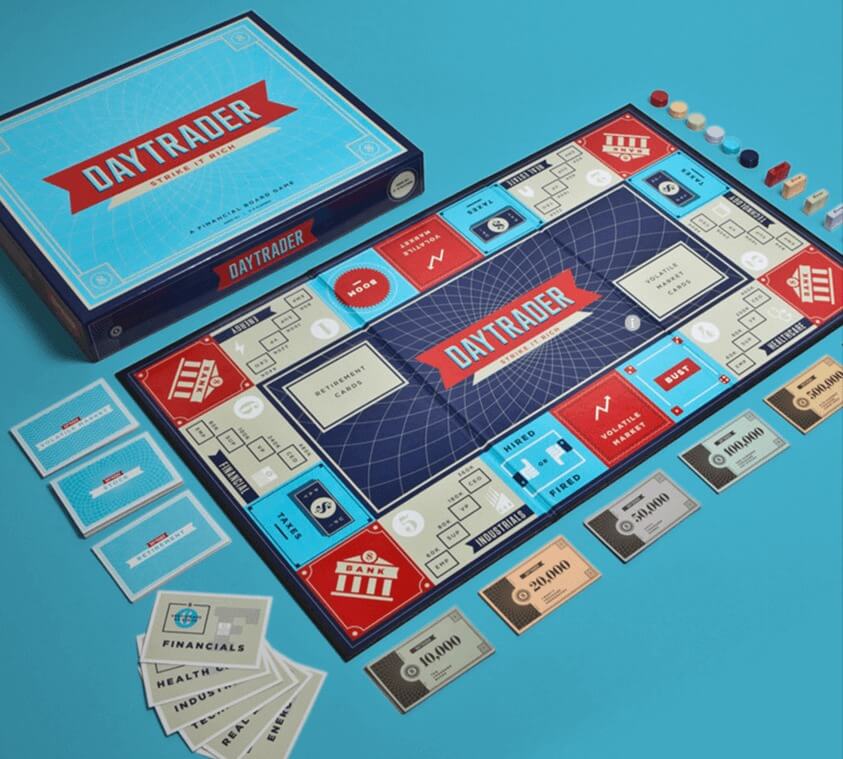 In this Trading Game, Wall Street meets Monopoly. CHECK IT OUT! https://indicatorwarehouse.com/trading-board-game Game Highlights: Keep all players engaged the entire game, every turn matters Educational twist; exposes players to basic concepts of finance Fun, illustrative design; impress the art-lovers Tons of… Read More »
Best Practices and Troubleshooting for Fast Trading Aside from "free" software sharing trading forums or low-end budget software sites, for the most part, online day trading software from a reputable trading company is very well designed. It has to be… Read More »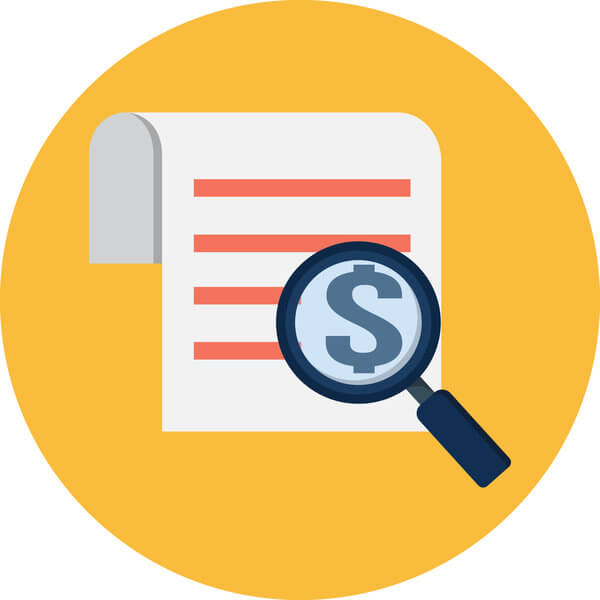 Here is a partial list of a pre-market trading checklist. Ask yourself: What is apparent before the opening?  Any relevant announcements or economic data, news stories, or carry over momentum from Asian and European trading. What are your expectations with… Read More »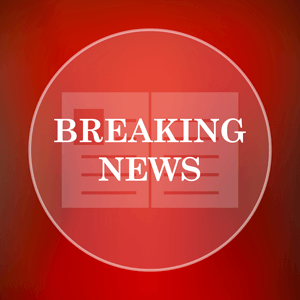 Exciting news today! At Indicator Warehouse we never stop asking, "What can we do to make it easier to win at day trading?" This approach has taken the form of improving our trading indicators, designing new systems, and running education… Read More »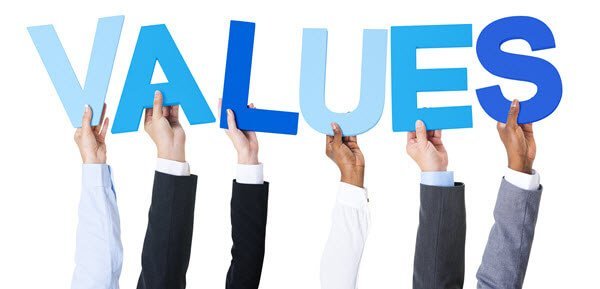 Our overriding commitment is to help traders do their best in retail and professional environments. Respect for capital preservation, confidentiality, and consistent profitability underpins our culture, brand, and behaviors. So for us here at the Indicator Warehouse, customers come first. Independence… Read More »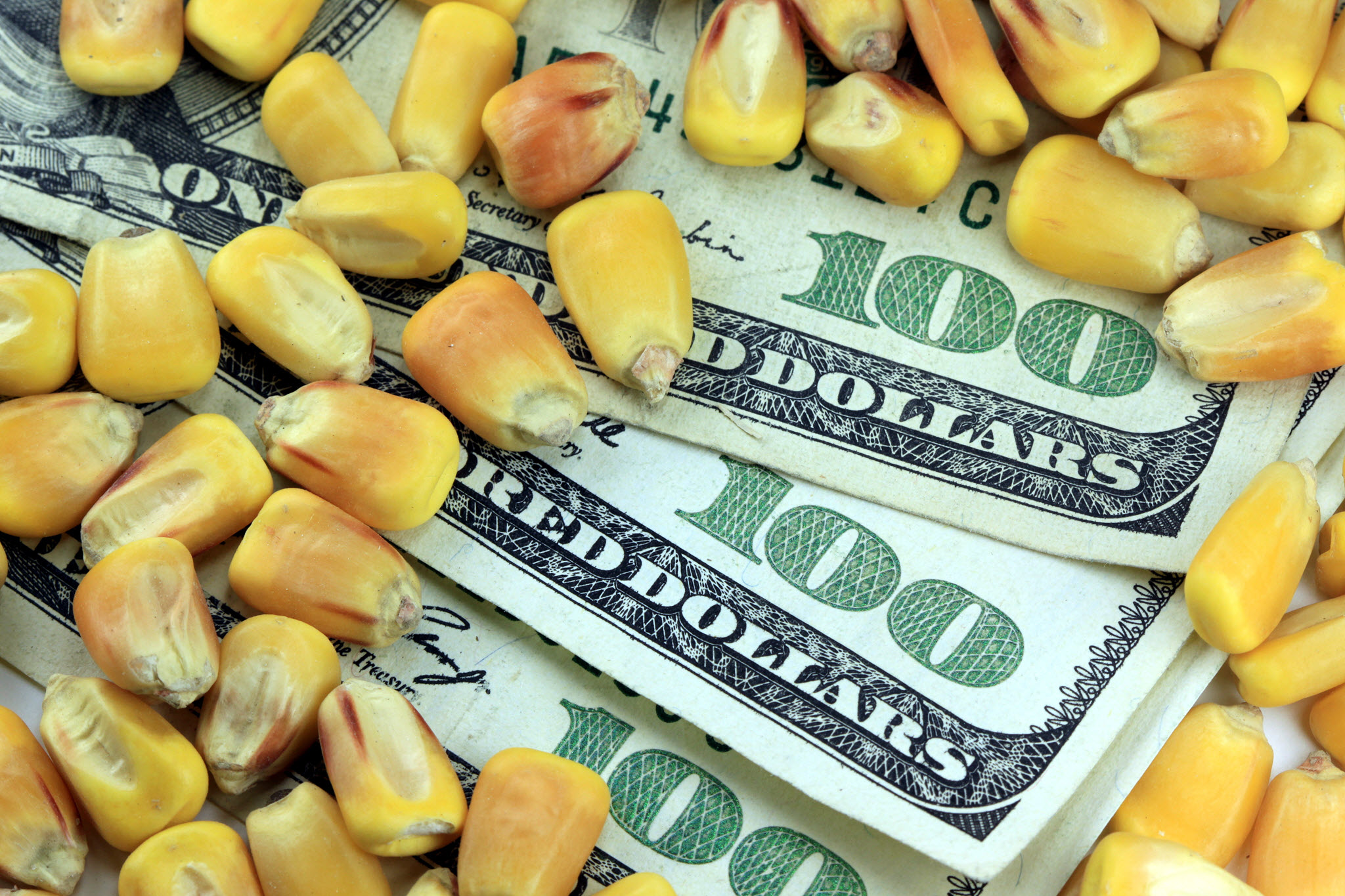 Selecting the Best Markets When Day Trading Futures The best futures market for you as a beginning day trader is the one that meets the simple criteria of a low maintenance margin, and a small tick value. Additionally, it should… Read More »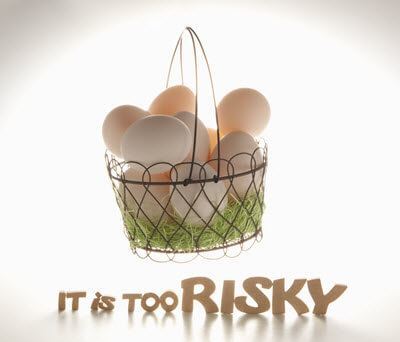 Think of taking a winning investment portfolio strategy and using it as a day trader. Trading just One Market using only one or two contracts is a slow road to failure. The trick is to be able to scan hundreds of markets in futures,… Read More »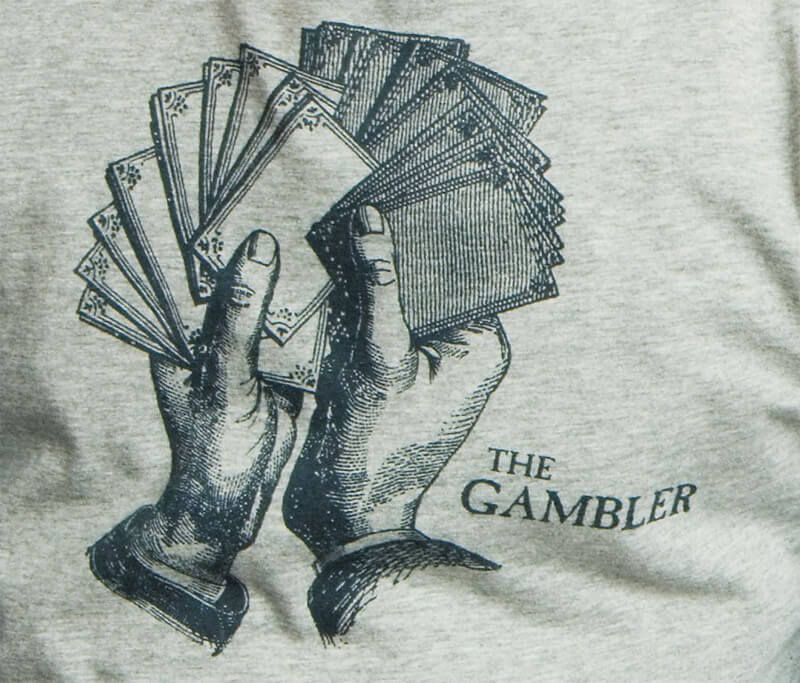 "The criterion of truth is that it works even if nobody is prepared to acknowledge It." –  © 1962 Ludwig Von Mises (1881 – 1973) What makes day traders different is that they are able to participate without bias, without question, and… Read More »
Trading Knowledge incorporates time. It's a mixture of Data + Tools + Experience. As your ability and experience increases, your toolchest will change. This is the same as any craftsman. You begin with the trading equivalent of a screwdriver, hammer and nails ; read trade books ; and perhaps even neophyte under a Skilled Trader or 2 or 3. Ultimately , your talents improve and so does your requirement for more classy trading tools.