A richer life takes more than just money
Welcome to the Indicator Warehouse blog. You can look forward to reading articles on trading education, personal development, trading psychology, relevant world business news, and even useful gadgets to make your trading life easier.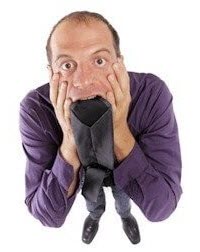 Being Your Own Boss  The responsibilities you have as a self-employed trader are going to be much different from the duties you did in your old regular day job. In the latter case, your responsibilities were to stay away from Internet Surfing,… Read More »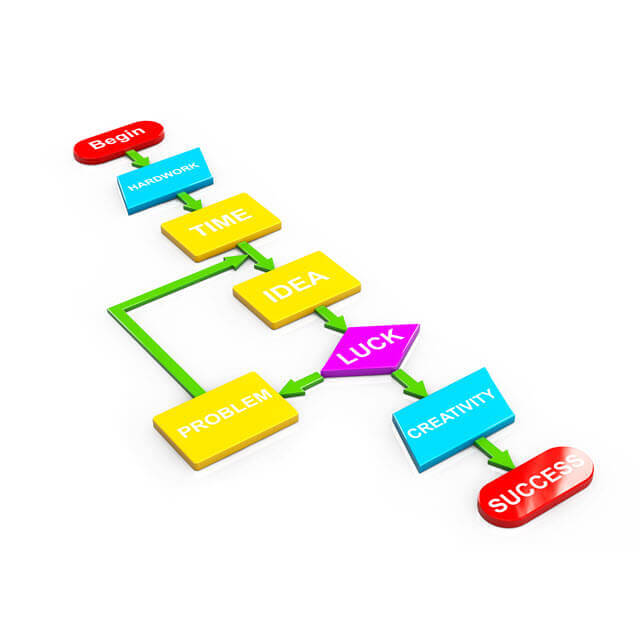 Man vs. Machine… Recently, I was asked if we are creating Automated Trading software for the Diversified Trading System (DTS). The answer is Yes. But it's still far out. Why?  Because while the math of this Automated Trader is based on… Read More »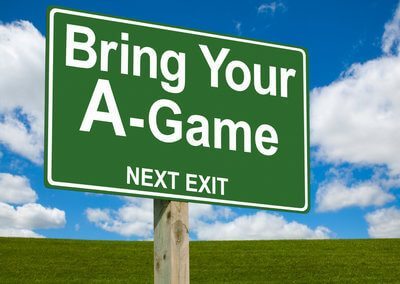 Be All that You Can Be Trade Plan This week I tried to trade after a visit to the dentist. As you might guess, I had less than desirable results. The experience reminded me of an important concept often overlooked… Read More »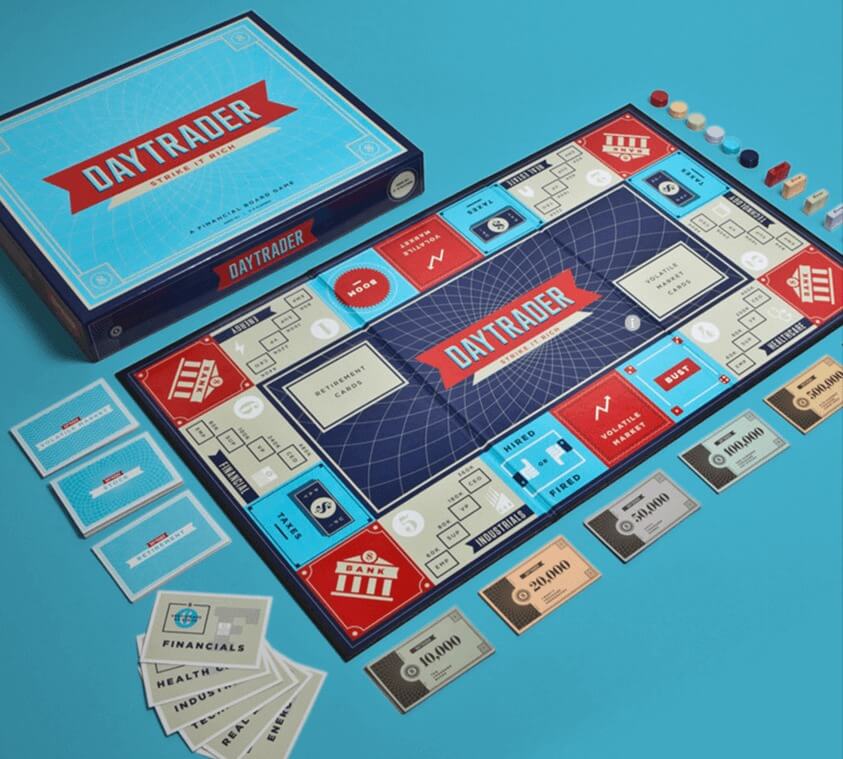 In this Trading Game, Wall Street meets Monopoly. CHECK IT OUT! http://indicatorwarehouse.com/trading-board-game Game Highlights: Keep all players engaged the entire game, every turn matters Educational twist; exposes players to basic concepts of finance Fun, illustrative design; impress the art-lovers Tons of… Read More »
Things I thought everybody knew, but it turns out they don't. For those of you that don't know, I am obsessed with workflow automation and efficiency. This personality train can be very frustrating for those people that work with or live… Read More »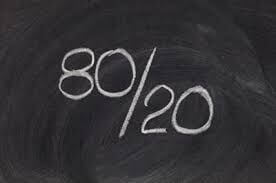 Trend Trading and the Pareto Principle The Pareto Principle, commonly known as the 80/20 Rule, is often used in economics, statistics and by humorists to describe real life events and observations. Basically, the principle says that 80% of an outcome can… Read More »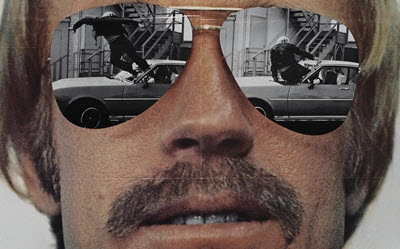 How do you deal with boredom when trading – A virtual time-bomb promising to clear out your account. Well, I do have a solution. It's a method to cut the apathy, get All of the chart time you want, AND seriously adds to your chances of finding good trades. I have been utilizing the analogy of hunting to explain it to folk. I am not a hunter BTW nonetheless it provides a forceful illustration of what I am talking about. If you go out hunting by yourself, there's just you and your gun. If you choose to go with your pal, now there are 2 of you and you have doubled your percentages of catching dinner. And if there are 3 hunters …
Then you increase the chances that much more.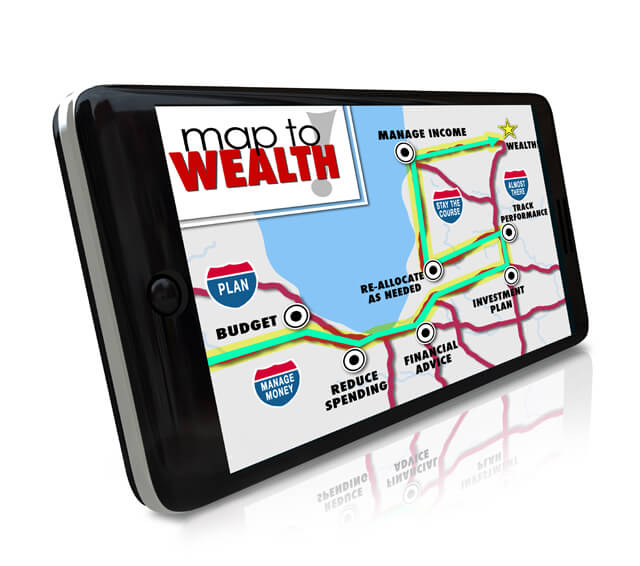 In deciding what trades to take and when we all must use various forms of information to make those choices. How we arrive at the conclusion, though, consists of virtually unlimited combinations of options and pathways in both information acquisition… Read More »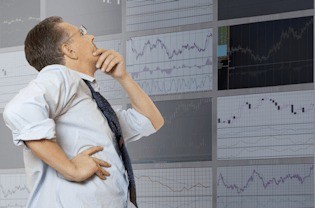 Understanding the Ins And Outs of Day Trading Futures Markets Out of all the trading instruments in the world, some of the best opportunities for traders for profit involves day trading futures markets. The futures markets have a foundation based… Read More »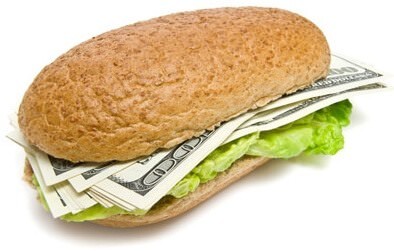 When people use the term "day trading", they mean the act of buying and selling stocks, commodities, or foreign currencies within the same day. Day traders seek to make profits by leveraging large amounts of capital to take advantage of small… Read More »