A richer life takes more than just money
Welcome to the Indicator Warehouse blog. You can look forward to reading articles on trading education, personal development, trading psychology, relevant world business news, and even useful gadgets to make your trading life easier.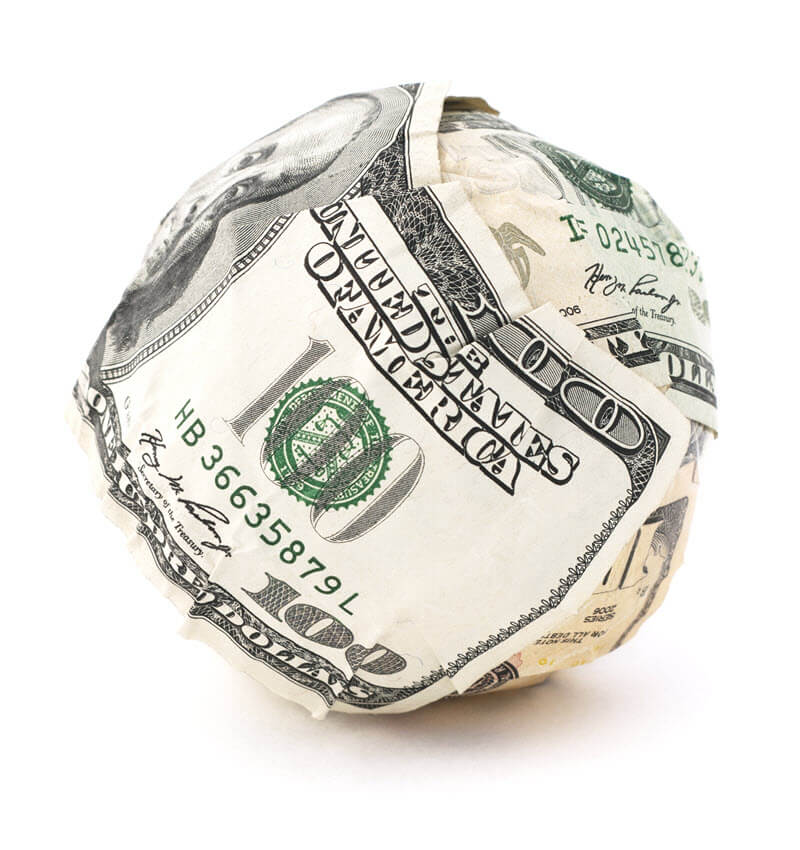 You wouldn't embark on our day trading journey if we thought you were going to lose money.  I think only the most masochistic of gamblers gets into day trading specifically to blow up their trading account.  After only a bit… Read More »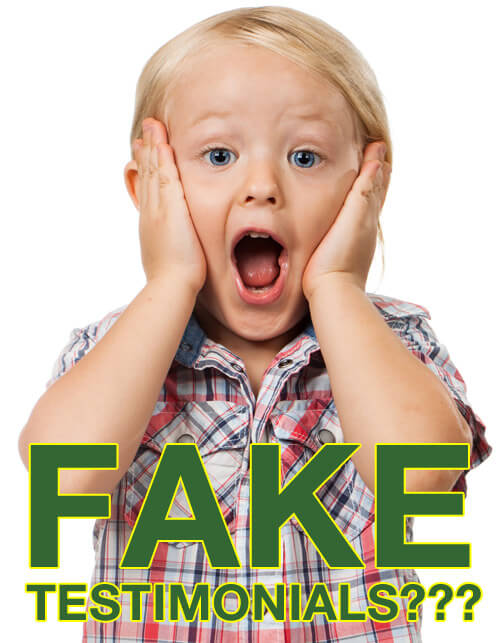 IndicatorWarehouse Reviews Someone emailed me this past week accusing Indicator Warehouse of having fake testimonials! Yikes! His reasoning was because there were "too many good testimonials". I felt like we were being punished for doing a great job.  How crazy is… Read More »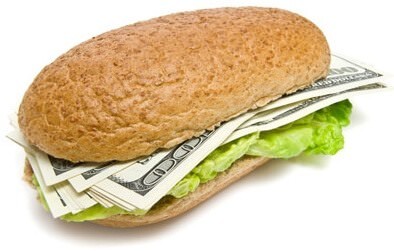 When people use the term "day trading", they mean the act of buying and selling stocks, commodities, or foreign currencies within the same day. Day traders seek to make profits by leveraging large amounts of capital to take advantage of small… Read More »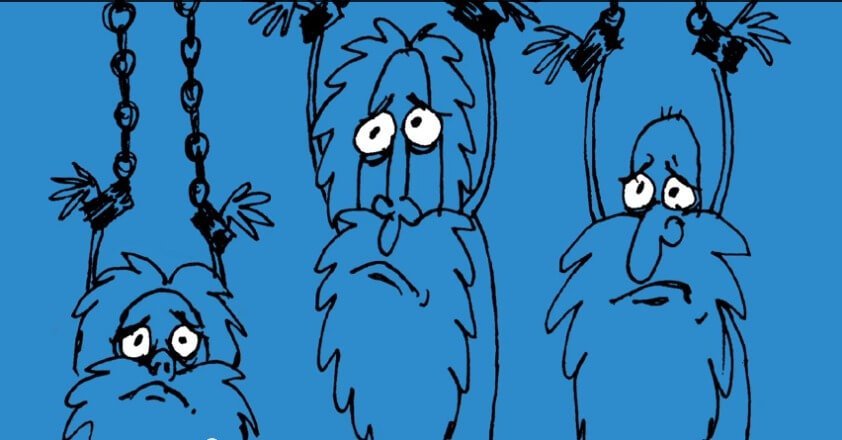 Twenty four hundred years ago, Plato, one of  history's most famous thinkers, said life is like being chained up in a cave forced to watch shadows on a stone wall. This made me think of all the false truths fed to self-directed retail… Read More »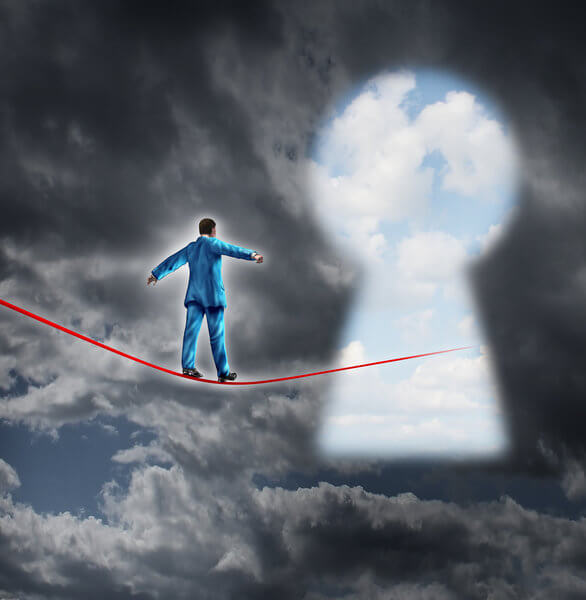 Creativity, perfection, and cheating the impossible. I recently watched this inspiring Ted talk by Philippe Petit (high wire artist and death-defying magician).  He is the real-life person that inspired the recent the movie The Walk, the docudrama of his amazing real-life… Read More »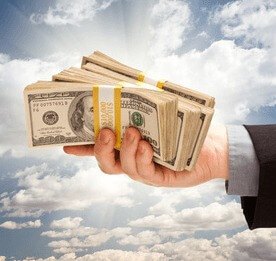 Get an Edge and Trade Multiple Contracts When day trading futures, traders often enter and exit multiple contracts at the same time, in the same day. This situation is not limited to futures contracts; traders can choose other instruments to… Read More »
Ah, the "system", this is everyone's favorite topic. There are several factors that need to be considered when choosing a day trading solution. If you are a new trader, you will want to start with the basics of trading, and then… Read More »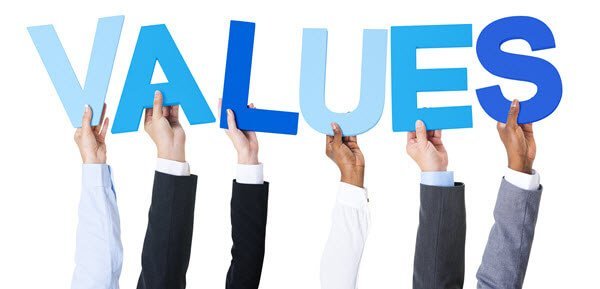 Our overriding commitment is to help traders do their best in retail and professional environments. Respect for capital preservation, confidentiality, and consistent profitability underpins our culture, brand, and behaviors. So for us here at the Indicator Warehouse, customers come first. Independence… Read More »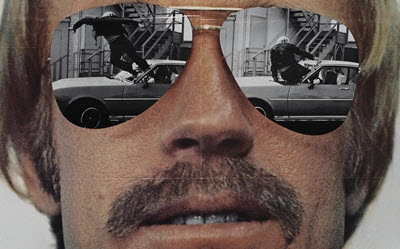 How do you deal with boredom when trading – A virtual time-bomb promising to clear out your account. Well, I do have a solution. It's a method to cut the apathy, get All of the chart time you want, AND seriously adds to your chances of finding good trades. I have been utilizing the analogy of hunting to explain it to folk. I am not a hunter BTW nonetheless it provides a forceful illustration of what I am talking about. If you go out hunting by yourself, there's just you and your gun. If you choose to go with your pal, now there are 2 of you and you have doubled your percentages of catching dinner. And if there are 3 hunters …
Then you increase the chances that much more.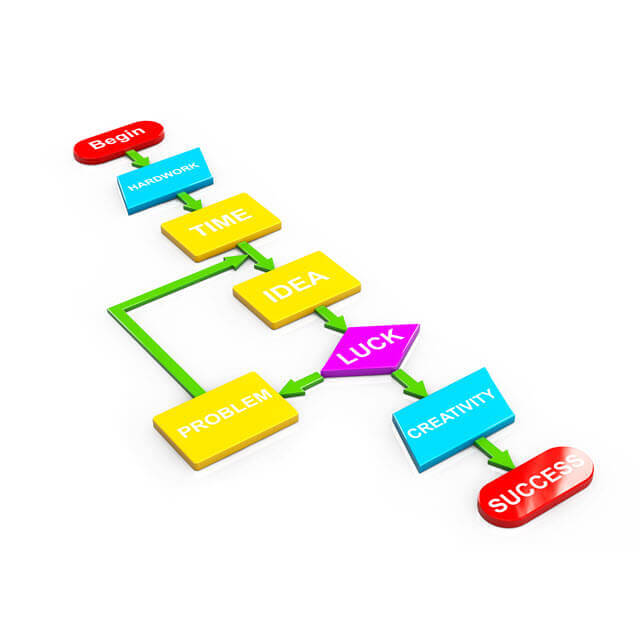 Man vs. Machine… Recently, I was asked if we are creating Automated Trading software for the Diversified Trading System (DTS). The answer is Yes. But it's still far out. Why?  Because while the math of this Automated Trader is based on… Read More »