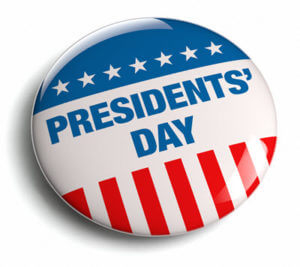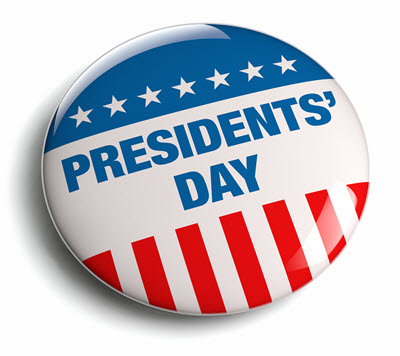 Presidents' Day is this Monday. That means two things to me – the markets will be closed, AND my kids will be home from school all day. Both of these events led to this question.
"WHY?"
I set out to better understand why we celebrate this day. What I discovered lead to a very personal and positive view of the holiday and leadership, in general.
President's day goes by many names and tries to pack a lot into a single day. The holiday, like any other, is a reason to see the best in something and remember great leaders of the past and present. As the president of Indicator Warehouse, I now feel closer to this holiday.
Here are 15 things to consider on Presidents' Day, whether you are president of a country, an organization, your family… or your trading account. 
1. Remember where you came from.
2. The job of a leader is often thankless, but necessary.
3. George Washington always strived to be truthful.
4. The presidency is the highest office in public service.
5. It's not easy to serve others.
6. Sometimes presidents must lead during some of the most trying times.
7. All presidents make sacrifices.
8. The job of a president is dynamic and ever changing.
9. We should always be learning from and critiquing our actions.
10. Leading requires considering the welfare of a diverse community.
11. A strong country needs strong leadership.
12. All your past decisions have led you to your current place in history.
13. A leader's Intentions are often just as important as their actions.
14. Rigorous reflection on the past vital is critical to making good future decisions.
15. Whether they want to or not, presidents take the road less traveled.
I hope you take this Monday and reflect on the leadership position you must claim as the president of your own trading business. It's not easy breaking away from the pack and taking control of your destiny. However, only those of us that have embraced a leadership position in life can know the rewards that come with it.
Regards,
Erich Senft
Indicator Warehouse, President