The beauty of the Diversified Trading Systems (DTS) is that everything you need to generate a signal is provided in the tool, but even so some people can't resist "tweaking" it to make it a more personally optimized trading system.
DTS owners ask me "can I add this?" or "what about using that?" and my answer is always the same: if it helps you make a decision, then great, use it, but if it doesn't help you make a decision, get rid of it – you don't need it!"
Go Ahead DTS Can Take It
The power of DTS is its simplicity. It was purposely designed to be that way. There are a lot of things going on in the background to generate the buy/sell signals, but you never need to worry about that because DTS does all that heavy lifting for you. Having said that –  there is more than one way to "skin a Bird" and I wanted to share one of the "tweaks" of a fellow DTS user to make a more custom and optimized trading system.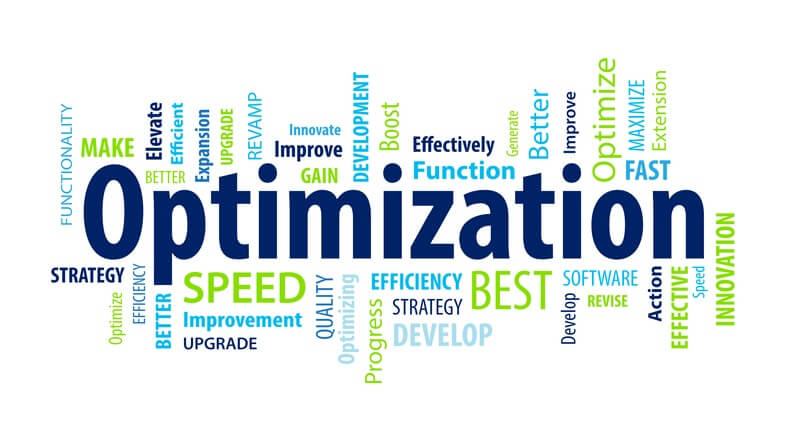 Derek's Tweaks
Derek S. is a Diversified Trading System (DTS) owner and is doing well with his DTS tools. But Derek's made a couple of changes to the standard tool that suits him. Here's what Derek does:
He uses a 6 range bar for his charts with IndicatorWarehouse's Logi-Counter to forecast where the bar will finish

He uses an indicator he purchased which helps him easily identify when the market makes higher highs (HH) or lower lows (LL)

He uses a Donchian channel (14 period) as a visual aide to spot the price swings. He finds them easier to see this way.

He has an Elliot wave counter

He watches the market profile from ThinkorSwim.com along with a Tick chart.
Derek says that he watches the HH and LL areas for signs of support and resistance.  Then when the Falcon Swing Trader fires an "early entry warning dot" he will take the Open of the next bar long or short, as long as the Trend is in his favor.  He says he can do this because "the Falcon is so accurate" once it begins printing the signal. He says that he's currently running a 90 – 94% win ratio on these trades.
Not too shabby, Derek!
Derek adds that he will take profit at 3 and 8 ticks, after which he rolls the trade to breakeven and leaves a runner in play in case the market makes a bigger move, allowing the TradeManager's ATR stop strategy to manage the trade to completion.
The Real Money Maker
But what is a real eye-opener is what Derek mentions about money management. He says "what really changed my trading was when you talked about money management and using correct position size. I always used to try only using 1-2 contracts and could never get ahead, once I implemented money management, it took off".
There you have it. There's more than one way to get the job done. Do you have to "tweak" your DTS Bird? Of course not! But if you have a favorite tool or indicator you want to make a more optimized trading system, go ahead, DTS can handle it!
But remember:
"If it doesn't help you make a decision, ditch it; and it's the money management that is going to make the biggest difference in the end." – Erich Senft
Thanks for sharing that, Derek.