Dealing with a Narrow Range Day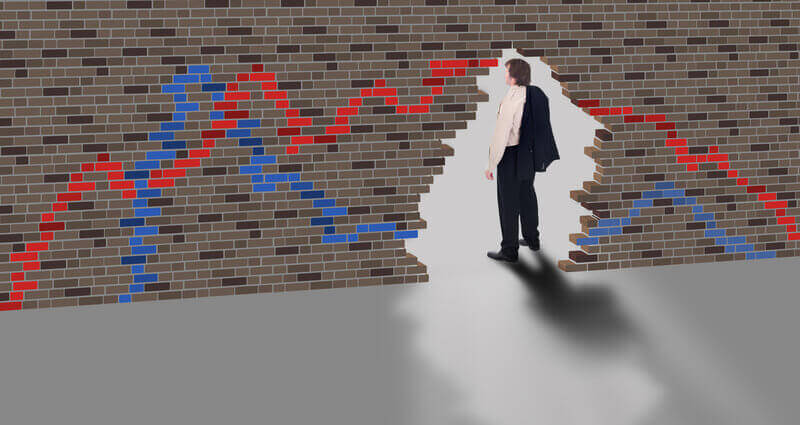 Don't think that simply because a market is ranging, that you can't make money. Depending on how you go about day trading, a narrow range day may offer excellent opportunities to trade.
Part of being able to spot opportunities is learning how to use indicators for day trading in the right way. If your expectation of day trading software is a "one size fits all" trading system, you may have the predisposition to regard a narrow range day a sign that there's no way you can make any money at all. If you feel this way, talk to more experienced day traders and ask them if they can help you learn trading techniques that will allow you to make money when most people are losing.
Day traders live in something of a time-lapse version of the regular trading world. For a trader, a narrow range may last a half an hour, a half a day or a week.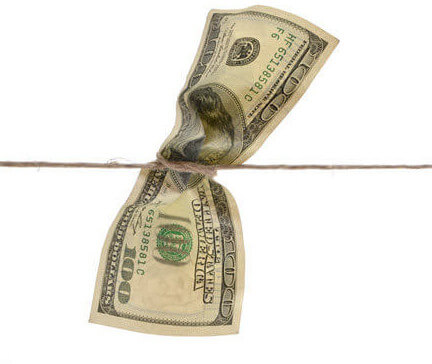 Day trading software and useful custom indicators enable you to capitalize on the challenges of trading on a narrow range day. On days when the market conditions are not clearly defined is when you have to be resilient and make sure you don't get discouraged.
What is a Narrow Range Day?
Narrow range patterns come from Tony Crabbel's book, " Day Trading with Short Term Price Patterns & Opening Range Breakout." Even though the book, which was published in 1990, is currently out of print, many of its ideas are still effective. In particular, Mr. Crabbel's Opening Range Breakout and Narrow Range Day trading concepts are very popular with intra-day traders.
The primary idea behind Narrow Range Day trading is that a volatility contraction is often followed by a volatility expansion. Narrow range periods mark price contractions that often precede price expansions. 
Identifying Stop Loss and Profit Targets on a Narrow Range Day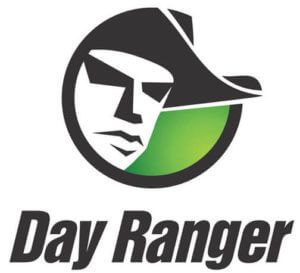 When it came to profit goals and stop-losses, Crabel took profits quite quickly, usually at the close of the first reversal or first pre-defined profit target.  Alternatively, profits can be made near the next support or resistance level. For stops, you can use the Parabolic SAR, the Average True Range (ATR), or optimize your profit (and stop loss) targets using the Average Daily Range. 
Example: Stop-loss on a long position could be set two Average True Range values below current prices and trailed higher. 
Day Trading System for Narrow Range Day
Many day traders also add other indicators to qualify additional breakout conditions. In fact, it is often a good idea to add a strong trend signal generator and a scalp signal indicator.  Adding a trend trading tool such as the Eagle Trend Trader ensures that your narrow range trades are in the right direction with the bigger trend. Adding a short-term scalp type signal generator, such as the Hawk Micro-Scalper is also beneficial to help in identifying pullbacks or bounces.
Day trading moves very quickly. Make certain that you're not getting too focused on the moment and failing to see the overall picture. Sometimes, a system might not be doing that well, but that doesn't mean that there might not be opportunities using other complementary systems. Stay steady, keep your head, trust your day trading software and you'll be able to weather any storm that hits the markets.
Even the best day trading software has weaknesses. When you learn to trade, you're learning a set of skills that you'll use to create your style and to find your road to success. It may not be immediately apparent to you how you're going to get to the point of actually being successful.
Join us in our Trade Room.  Click HERE to Register.