CFTC Warning – Day Trading Vendors who Publish Results – Beware!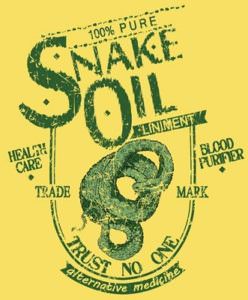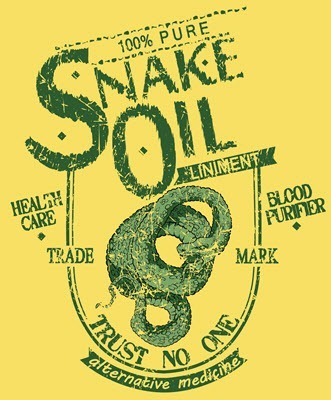 It happened to me.  It's happened to every trader I've ever known.  My guess is it's happened to you. I'm talking about being suckered into buying a day trading system because of the killer results in their advertising. i.e. "Buy this and you will make a lot of money just like these results…"
I know it's hard to ignore these claims but the U.S. Commodity Futures Trading Commission (CFTC) recently put out a warning to day traders about these types trading vendors of day trading systems.
Here at Indicator Warehouse we don't make such claims because, well, publishing results with the false implication that you will achieve the exact same is absurd.
If you were buying a race car and I pointed to one on the lot and said, "That car won three races last week," …does that mean you are going to win a race if you buy it?
If you were buying a power saw to build something and I said, "This saw is the one used to make this award winning furniture," … does that mean you will do the same?
Here's my advice when buying a day trading system or day trading software. Unless the method, date range, and public records of the results are documented, assume they are not real…otherwise all those folks would be filthy rich …and that's physically impossible.
The only thing that is real is what you will experience.  Instead, find out the features of the indicator or day trading system that will:
Help make trading easier, less complicated, faster to make decisions

Lower the risk of trading

Open up profitable opportunity

Help you apply the best money management practices

Maximize your profits on each trade

Offer flexibility to trade any instrument in futures, forex, or stocks.

Run on a flexible trading platform that gives you maximum choice and options
Also look for:
What training does the trading vendor provide?  Is is free?

What customer support do they offer?  How fast is it?  Is it free?  Is it forever?
What customer reviews do they have?  Do traders come back and buy again?

Can you actually talk with the trading vendor… I don't mean email… I mean talk to a human being!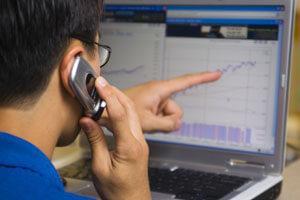 Yes, we are excited about the products we carry and enjoy telling you about them.
Yes, we will continue to tell you what we love about our indicators and systems, the problems they solve, and how they make it easier to make money and / or reduce losses.
Yes, we will continue leading the charge with the best products, education, service, and support.
Regards,
Erich Senft
Indicator Warehouse, President