The Best Day Trading Tools Can Help You Increase Profits in Any Market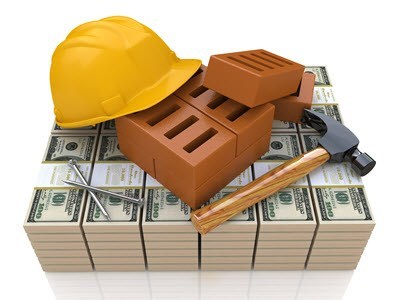 When more individuals become familiar with the Internet, the art of day trading at home grew in popularity. For the small investor, being a day trader is an alternative way to produce a yearly income without the need of spending 40 hours a week at a conventional job. However, with the volatility of the markets, it is imperative to minimize risk and develop effective strategies in day trading to attain your profit goals.
Developing the proper day trading strategy that's suitable for your portfolio requires a foundation that matches your investment criteria and tolerance to risk. The strategies must be strictly adhered to, by following all the rules, in order to minimize failure and loss.
Selecting the Best Trading Instrument
Becoming a day trader means getting involved in at least one trading instrument. You can select from stocks, commodities, futures and more. Each one has its own advantages and disadvantages along with producing its own risk. Some require higher margins and others require none at all.
Use an Automated Stop Loss
One of the most effective day trading tools is placing an automated stop loss. It significantly reduces your levels of risk while managing your returns. Placing a stop loss into the trade when you enter is a simple way to ensure you have minimized risk.
Real-Time Information
All of the markets produce an exorbitant amount of real-time news every moment they are open. Successful day traders can easily analyze this real-time information and convert what they have learned into a profitable trade. The majority of the available news is crystal clear offering a detailed look at the market price along with the market movement. Additionally, it provides economic data, company earnings results, Fed policy changes and a variety of other reliable, pertinent news information.
Using Charts
Using charts is an easy way to trade with technical indicators that will assist you in your day trading strategies. By charting prices you can quickly recognize trends that include a Double Bottom, Double Top, Head and Shoulder, Flag, Handle and Cup, Descending and Ascending Triangles, along with Diamonds. As an effective technical indicator, detailed chart patterns will provide accurate results especially when combined with RSI (Relative Strength Index), CCI (Commodity Channel Index), ROC (Rate of Change), ADX and Moving Averages.
Entry and Exit Points
An effective, proven strategy or trading plan using Support and Resistance levels will allow you to know exactly when you can enter and exit a trade in real time. Through real-time information, charts and other valuable tools you will recognize a directional change in the market and when to declare your profits by exiting the trade.